The chances are you're reading this on your mobile. Because according to recent stats, 58% of blog readers use their mobile phones to check out their favourite sites. Did you know that the number of internet users browsing via a mobile phone overtook the number of desktop users for the first time in January this year (2019)?
True story.
Which means for you, as a website owner, optimising your site to ensure you get as many eyes on it as possible, via every different medium that your users use, is vital, if you want to boost your audience numbers and increase conversions. 
What is mobile friendly SEO
Mobile friendly SEO is still SEO, but it's where you optimise your site for users accessing it through mobile smartphones (and no, that doesn't include tablets). 
Why is it important that your site is mobile friendly?
Essentially, optimising your site for mobiles is one of the keys to get into Google's good books. Because the Google webmasters, having realised that more people are browsing from their mobiles than their desktops, have completely overhauled their algorithm to ensure that those sites that are optimised for mobile devices are top of the SERP.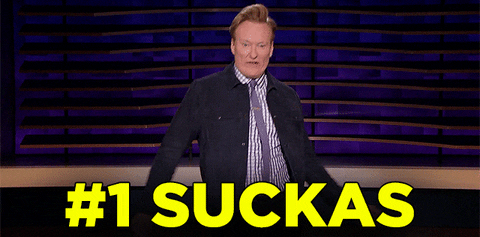 Their first algorithm update (released in 2015) focusing on mobile SEO was the Mobile Friendly Update. This update basically penalised any website that was wasn't mobile friendly by dropping it down the SERP, regardless of how well it performed on desktop SERP. 
And this was fine if your target audience didn't tend to use their mobile phones to search for you, because you weren't affected. 
That was until the webmasters updated their algorithm again.
Because this time they updated the algorithm to make it Mobile First. Which means that regardless of where your users are searching from, if your site isn't mobile friendly, don't expect to rank.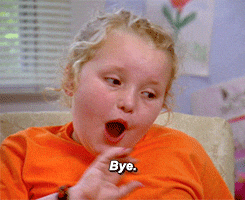 Google's Mobile First Index
In a nutshell, Google's mobile first index means that a user's search results are based solely on the mobile version of your website. So yes, even if your user is searching from a desktop it doesn't matter. If your site isn't mobile friendly, it won't feature. 
Before, if a user searched from their smartphone their results would only include mobile friendly sites and if they were searching from their desktop they would only see desktop friendly results. No more. 
The desktop index has been scrapped in favour of the mobile index. 
And to Google, a mobile device is a smart phone, not a tablet. Tablets are in their own division. Smartphones are where it's at.  
So, if you want to feature in the SERP, your site needs to be optimised for mobile devices, and that doesn't mean simply creating a mini version of your desktop site. That won't cut it.
5 ways to make your website mobile friendly
Use a responsive design. 
Don't create two separate URLs, the normal one and a m. configuration, it's a huge pain in the ass.
Yes this was popular in years gone by, but it's a fool's errand now and riddled with errors. And also don't opt for dynamic serving either. Yes you will build a site that has code that is supposed to show users content suitable for the device they're viewing it from, but unfortunately as history shows, dynamic serving sites can have a tendency to get it wrong and show users the wrong version. 
So go responsive.
It's easy and it shows users your content based on the device they're using without requiring any additional URLs or different HTML. Plus, a responsive design ensures a great UX (something Google factors into SERP). 
Oh, and also Google themselves recommend website owners use responsive designs.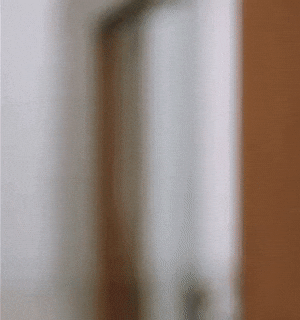 Use Google's handy Mobile Usability Tool. 
The smart bods at Google, having placed such an onus on mobile first, have added a tool to Google Search Console to allow website owners to check if their site has any mobile usability issues. 
It's so easy to use, simply head to your Google Search Console and click on the 'Mobile Usability' tab.
You'll be presented with an overview of your website's mobile performance letting you know if any of your users are having any issues using your site from their mobiles. 
Common complaints include your font being too small to read from a mobile, or that you are using Flash. 
Or if that is too complicated for you, simply enter your URL into Google's Mobile Friendly Test box to receive a full report.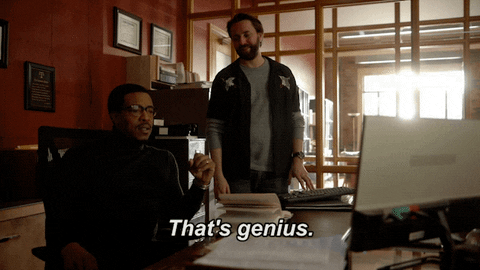 Get rid of popups. 
Firstly, everyone hates popups. Everyone. There are no exceptions. Popups are the devil. They're annoying, they're intrusive and no one cares what exciting new thing you've got to offer them. No one. 
Secondly, Google hates pop ups too.
Google's one aim in life is to give users the most amazing content. And it can't do that if your fabulous content is hidden behind a whopping great popup that no one wants. 
And just in case you weren't aware how much Google hates popups, a 2016 update of theirs (designed to help users access content on their mobiles more easily) targets popups specifically. Not all popups mind you, Google gives you examples of popups that they'll let pass as well as showing you which popups they hate and are targeting.
So if you continue to use them, your site will get penalised.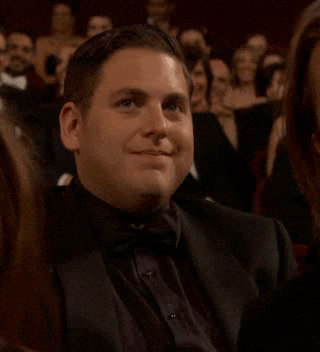 Speed it up. 
If your site takes longer than 3 seconds to load, users will bounce. In fact Google recommends that your site loads in less than 1 second on mobile devices, that is how short people's attention span is. 
Yes, 1 second can be hard to achieve, but there are ways you can do this. Check out our blog post on how to speed your website up for 10 tips and tricks. 
Make your content easy to devour. 
If you want readers to stay on your site, firstly give them something they actually want and secondly make it easy for them to consume it. Don't make them have to squint to read your text or have to scroll from left to right because not all the text fits on their screen. 
This is easy:
Make sure the font is big.

That the titles are in bold.

Include plenty of white space to easily separate the text from the background.

Break the text up with lots of pictures, images, videos or graphics.
You've got this.