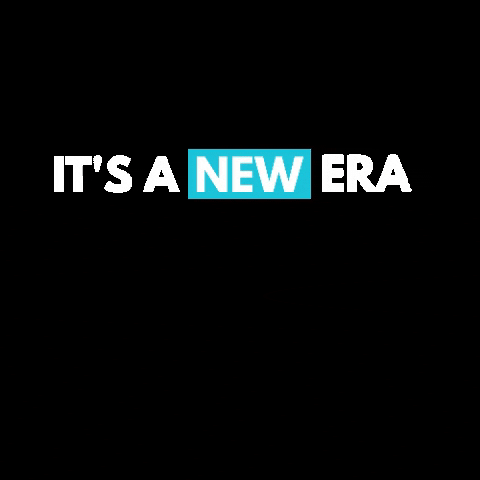 How do you increase sales? By getting more eyes on your website. How do you get more eyes on your website? By increasing your digital marketing efforts. But marketing isn't created equal, some actions require a lot of investment, whereas others won't cost you a penny. 
And it's these cheap marketing tactics that we are going to look at in this article. We will show you 9 ways to drive traffic to your website – without breaking the bank. 
Email marketing. 
If you have a list of emails collected (willingly handed over), then you need to be taking full advantage of these people. They obviously like your company and what you do enough to hand over their details, so give the people what they want. 
And besides, email marketing is still one of the most profitable (and cheap) marketing tactics there is. All you need to spend is a little time crafting the sort of copy that converts and you're done. The ROI is high, and depending on your CTA, you could achieve so much, with one simple email. 
So why not encourage email subscribers to check out your new blog post, or your new page? 

Even better, ask them to share your content with their own networks. 

Or leave feedback. 
Your aim is to drive traffic to your website, so do what it takes to get your email subscribers to click on your links. 
And best of all, there is a plethora of email marketing software that you can use to check how your email marketing campaign is going, from analysing email open rates to establishing click through rates. You'll be able to see exactly how your campaign is going, and what you can do better next time. 
Up your social media game.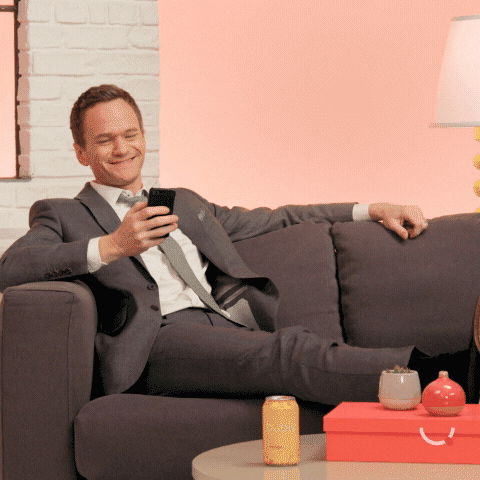 We all know the effect social media has on conversion rates (huge). You can't afford to not play the social media game, even if you don't like it. Not only is social media a free tool in your marketing tool box, but it is so effective when done right. 
But you need to remember that having a presence on just Facebook doesn't cut the mustard any more. You need to be on the social media platforms that your audience are on – YouTube, Snapchat, Instagram. Figure out what their favourite platform for communicating is, and get in front of your audience on it. 
Don't just set up a profile and expect users to find you. 

Go to them. 

Start conversations. 

Give your audience content they'll like and want to share. 

Encourage engagement. 

Run competitions. 

Respond to all comments, good and bad. 

Encourage your social media followers to follow the links that you are sharing.

Share links, let your latest click bait blog post tantalise them.
Your followers will expect there to be a person behind the screens, so make sure you give them one. Just keep posting and sharing content with links to your website and you will drive traffic to it. 
Blog. 
If you haven't started a blog. Stop reading and go start one. 
Regardless of your business type or industry, having a blog in this day and age is one of the easiest ways to drive traffic to your website. 
A blog will not only demonstrate your expertise on your subject, but it can share relevant and useful content to your audience that they didn't know they were necessarily looking for. A blog also gives you the opportunity to show your followers behind the scenes of the company, and who doesn't like having a snoop around?
But not only that, having a blog is essential for SEO purposes. Because by posting content regularly to your blog, you are regularly updating your website, meaning the Google autobots need to keep crawling your site, updating their index with your new content and pushing you further up the SERP. 
And the higher up in the rankings you are, the more you will drive traffic to your website and the higher your lead generation and conversion will be. Win win. 
And, you can pair your blogging with the first two ways above to drive traffic to your website:
Every time you post a blog, email your followers to let them know there's new content for them. 

And share your new blog, with links back to your website, on your social media platforms, encouraging users to click the links and read the full article on your site. 
It's so simple. 
Video marketing. 
If content is King, then video content is the King of Kings.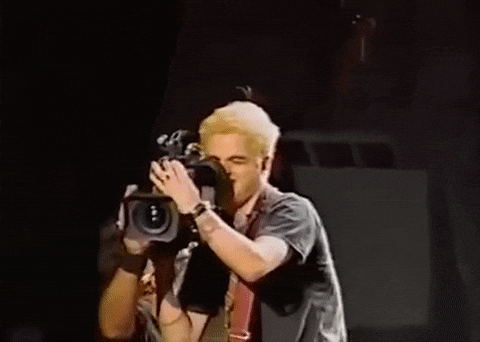 Consumers want video content to watch. Blog posts are one thing, but video content really gets an audience going. So much so, 46% of consumers will respond to a CTA after watching a video advertisement. 
Set up a YouTube channel and get creative. The videos don't have to be long. 
They can be short snippets into what you've been up to. 

They can be interviews with your staff. 

They can show your products in action. 

They can demonstrate your CSR. 
Whatever videos you make, just be sure to include them on your site, and share the links widely to encourage users to watch the links, via your website. Even embed the videos into your blogs to really up your marketing game. 
Not only can videos raise your profile, but they'll significantly increase your website traffic too. 
Live video streaming. 
Live video streaming is a relatively new aspect of marketing, and one that is proving really popular. It is essentially a way for you to connect with your audience by talking or filming live into your phone, and streaming the content as you do so. 
You can live video stream on Facebook, YouTube and Instagram, so if you have an active followership, get in on the action and get active on social media. 
Use these live videos to encourage watchers to check out your latest blog posts or to see your newest products. It will help drive traffic to your website. 
SEO. 
We can't overstate this one enough: up your SEO efforts and reap the rewards. 
If you want to drive traffic to your website you need to be high up in the SERP, and the only way you are going to get there is if you optimise your site. 
Create white-papers and ultimate guides. 
If you want to really give your audience a reason to visit your website, give them an ultimate guide. It might cost you some of your time to put together a comprehensive guide to whatever your chosen subject is, but it will be worth it in the long run. 
To figure out what to create your ultimate guide or white paper on, you have to know your industry. 

Know what people are asking about, what information they are lacking. 

Then read up on everything that already exists on your topic. 

Once you know what is currently available, you can figure out how you want to make your point of difference. 

Don't forget to include lots of pictures and screenshots. Sometimes a picture paints a thousand words, particularly if you're describing a tricky subject. 

Plus, the visuals will help break up the text. 

Finally, always give your readers case studies of real life examples. People like to see what you're talking about in action. If they can see how it helped/benefited someone else, they are more likely to visualise it helping them. 

Once written, promote your white-paper or ultimate guide far and wide. Again, email marketing, social media, via your blog, on your website, with influencers. You can even turn your guide into a free download for new subscribers once the initial furore has died down. 
Quora. 
Sign up to Quora and demonstrate your expertise in your particular field. 
Links. 
Ensure all of your site is linked so that people can easily and seamlessly transition from one page to the next. Keep giving your users more of what they want and they'll stick around. 
At the end of your blog posts suggest three more for them to check out. 

On each page include links to other related/relevant pages they might useful. 

Link, link, link. Not only will it encourage your users to stay on your site, it will also enable the autobots to crawl your site easily and index every page. 
Summary
There are so many cheap and cost effective ways to drive traffic to your website, you don't even need to be technically minded to take advantage of them. But remember this, SEO is a long game, so put in the effort early, keep it up and you will be rewarded.