Getting more eyes on your product, more traffic to your site, more conversions, more sales, more followers. Whatever your business, you always need more in order to grow. 
But how do you compete with all the other businesses also desperately trying to get 'more'? You don your creative marketing hat and you get innovative, that's how you draw more prospects to your brand. 
And so what if you have the creativity of a teaspoon, that's why helpful blog posts like this one exist – to guide you and show you how to beat the competition. 
First things first though, you need to have a rock solid brand if you want prospects to flock to you, like bees to honey. Only then do you want to start to increase brand awareness. 
Use influencers to help you grow
Influencers are the big thing in marketing right now, so maximise on their social proofing abilities and invite them (and their sizeable audience) into your niche. The beauty of using influencers to talk about your brand is that they don't need to prove anything, they have already built a dedicated following, so simply mentioning your brand or product already instills trust in it and you. 
If the influencers can discuss your brand, even better, because by initiating a conversation around your business their mentions will increase your reach and grow public awareness of what you do, your product and your brand. 
Think Missguided (a clothing brand who partners with reality stars to showcase their wares) or Ikonick (a canvas art seller who gives art to influencers and then has them pose beside it on Instagram).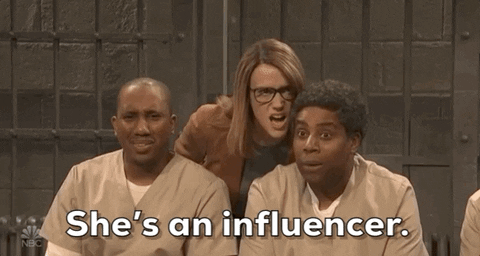 Branded packaging
If you've ever received a parcel that came in branded packaging it is immediately obvious who it is from. Now imagine that the sender has gone the extra mile and gift wrapped it, or popped in a personalised note, thanking you for purchasing their product. You'll remember that company because they put a little extra in with your order.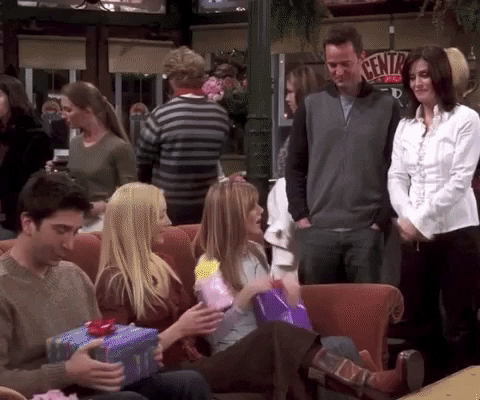 So consider spending a little extra on your packaging and designing your own.
Why spend money on something that is only going to end up in the recycling? Because user experience starts way back on your website and it doesn't skip a few steps until the user then uses your product. No, the shipping stage and the unboxing stage are all a part of their UX. So firstly, don't scrimp on postage – who wants to wait an age for something to arrive when we all know Amazon can get their products to us within a few hours? And secondly, cast your mind back to the last time you opened a gift – the excitement, the wonder, the pleasure at being given something is common to all of us. Aim to recreate that experience with every order that a customer places. 
Tell your brand through your packaging, use clever designs or graphics to create an emotional hook. Overlooking the packaging stage of your product is a missed opportunity. 
Work on your SEO
We won't beat around the bush here: the majority of prospects won't look beyond the first page in their search. And to be even more frank, most people won't even look beyond the first few results on the first page.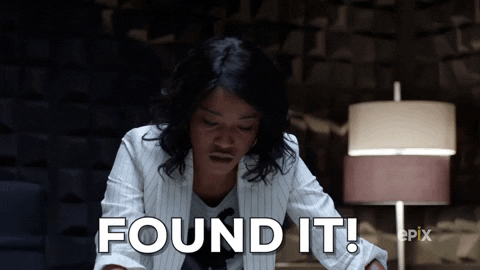 So if you think being on page three is something to crow about, you'll be waiting a long time for those prospects to come knocking. 
Do your SEO homework and know how powerful SEO is to getting your brand on the front page and in front of your target audience. It's worth mentioning that SEO won't get you overnight success, it is a marathon, not a sprint after all. But then you're not in business temporarily, so spend time getting your SEO efforts right and reap the rewards for years to come. 
Figure out your keywords, build relationships to create backlinks, produce content that wows your audience and secures your place as the expert in their eyes. Hire digital marketing experts if you don't know how to do it, just don't put it off because it seems like hard work. It is hard work, but the rewards are worth it. 
Harness the power of social media
Social media is here to stay. No matter what the naysayers are touting or how much vitirol is aimed at Facebook, the billions of social media users aren't going to stop spending time on their preferred platforms anytime soon. So double down on your social media efforts, if you aren't already.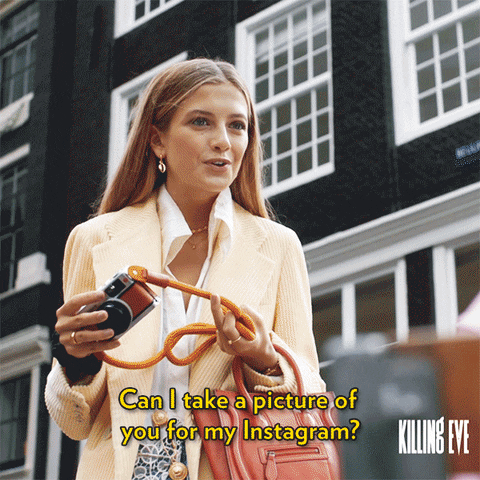 A picture paints a thousand words, so put Instagram to good use. Facebook is ideal for creating a community and sharing your news, and Twitter is the perfect channel for immediacy, it is also a great platform for publishing news pieces and talking directly with customers about your business.
Pay for publicity
By which we mean, take advantage of Google AdSense Auto ads.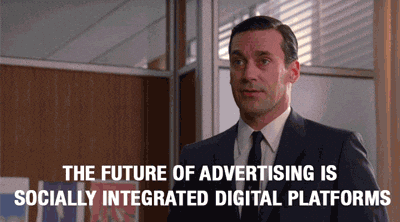 Paying to get your brand in front of your customers isn't cutting corners, it's essential if you want to draw in more prospects. If you aren't sure how to narrow your audience and get your pitch right, Google will show you how to optimise your ads and the best place to create them. Google Auto Ads take advantage of machine learning by placing your ad on sites that are suitable for your brand, giving you instant ROI. 
So there you have it. 5 great ways to draw in more prospects to your brand. Which will work best for you?