If you don't have the luxury of your very own in-house marketing team, or even a freelance marketer whose services you can call on when the budget allows, panic not. You can still be found in a local search with these 5 visibility hacks. 
So if you're keen to improve your ranking in local searches in order to get customers clicking on your website, not your competitor's, read on for 5 ways to maximise your local coverage with minimal effort – well they might take you a few hours to implement, but they aren't hard, and better yet, they won't cost you a penny.
Whilst we can't guarantee the hoards will be banging on your door, what we can guarantee is improved local search visibility, and being seen is half the battle.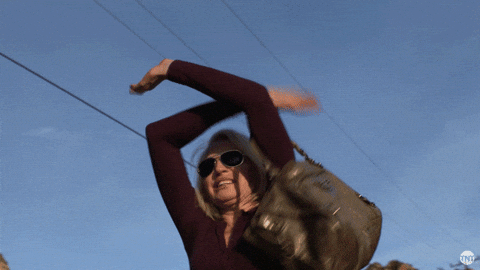 1. Get on Google My Business
If your business isn't on Google My Business, or you haven't (at the very least) claimed and verified your business as, well, your business, then head on over to GMB and do it now. 
By setting up your GMB page you have control over what information Google shows to prospective clients about your business. In particular:
Where to find you (if you have a brick and mortar outlet)

Your opening times

Your contact number and/or address

Basic information about your business

And, best of all, it allows users to leave reviews for you. 
Because we live in a peer reviewed world and with 84% of online users regularly reading reviews and trusting online reviews, you don't want to be without reviews.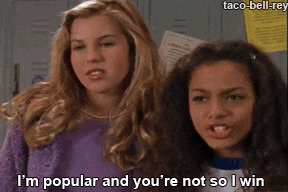 A study by entrepreneur.com found that even a 1 star review on Yelp translated to an improvement in revenues by between 5-9%. 
 2. Don't dismiss online directories
You might think that online directories died out in the early 2000s, but you'd be mistaken.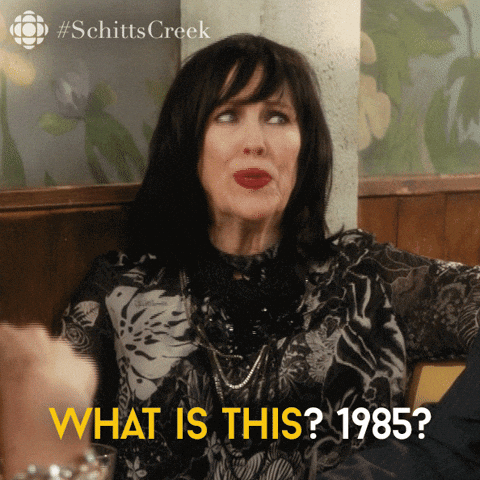 Whilst being included in an online directory won't directly assist your SEO, it can have a positive impact on it. And by improving your SEO you are guaranteed to feature further up the SERP and therefore have more eyes on your site, driving more traffic your way. 
But don't be fooled, not all online directories are created equal. It used to be the case that if your site was listed on every online directory going, you would rank highly because of the all the backlinks leading your way. But Google has cracked down on what it views as spammy links, and being listed in a directory that bears no resemblance or has any association with your business or the industry you are in, will be considered a spam link. (If you want to disavow spam links, have a read of our guide). 
So look for online directories that are directly related to your business as these will ensure targeted traffic comes your way, and only get yourself listed in highly rated general directories, such as: 
3. Optimise, optimise, optimise
If you want to be in it to win it, you have to optimise your website, not only will this allow those customers who are searching for what you do to find you, but it will also assist Google's spiders index your pages after they crawl your site.
Simple optimisation efforts include:
Ensure your business name is on every page of your website.

If it's not immediately apparent what service or product your business provides, make it abundantly clear. Update all meta titles and meta descriptions to reflect what it is you do so that when people search for your product or service, you can be found. 

If you want to be found in local searches, give Google something extra to work with – include location focussed pages that potentially include local landmarks or key buildings, sports teams or reference local news. 
Garner reviews
As mentioned above, you want to get reviews on your GMB page, but that isn't the only place you want reviews. If you provide a service or a product, you want to be gathering reviews like a kid at hallowe'en gathers sweets.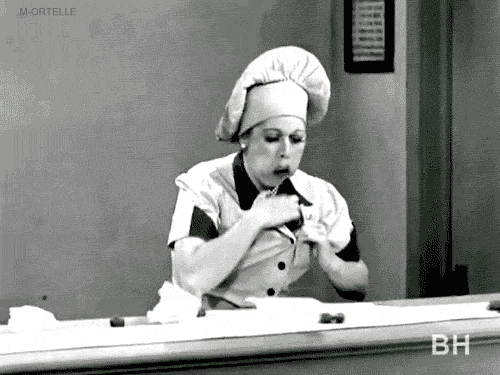 Consider building up reviews on other main review sites that are relevant to your business, for example: 
The point is, anywhere you can be reviewed that you think your target audience might be looking for you, get yourself noticed.
Not only will positive reviews positively impact your business' reputation, but it will inadvertently aid your SEO efforts, because Google only wants to recommend businesses that provide a great service to end users. 
So ensure you ask EVERYONE for a review, not just your satisfied customers, everyone. And make sure your staff know how to do it too. The more reviews you get, the more visibility you'll receive.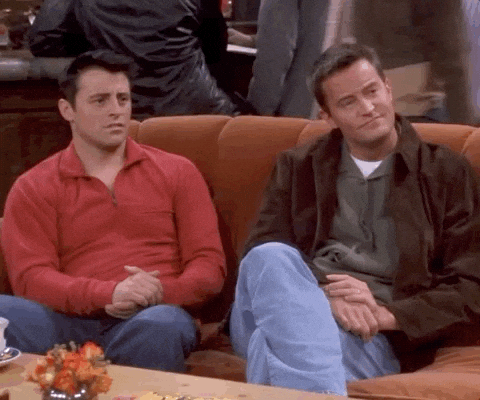 5. Social media
No visibility hack is complete without a mention of social media. There is no escaping it, we live in a social world and social media is one of the places that users look to find businesses local to them.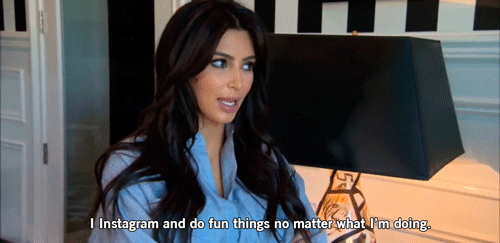 Plus, by setting up a Facebook page, for example (you can use any number of platforms you like but try and find the ones that your target audience use), this not only improves your visibility to your customers, but it also enables you to engage with your customers. That's a win win. 
Finally, make sure that you set your Facebook page to show you're a local business and then work on encouraging visitors and customers to join your community.